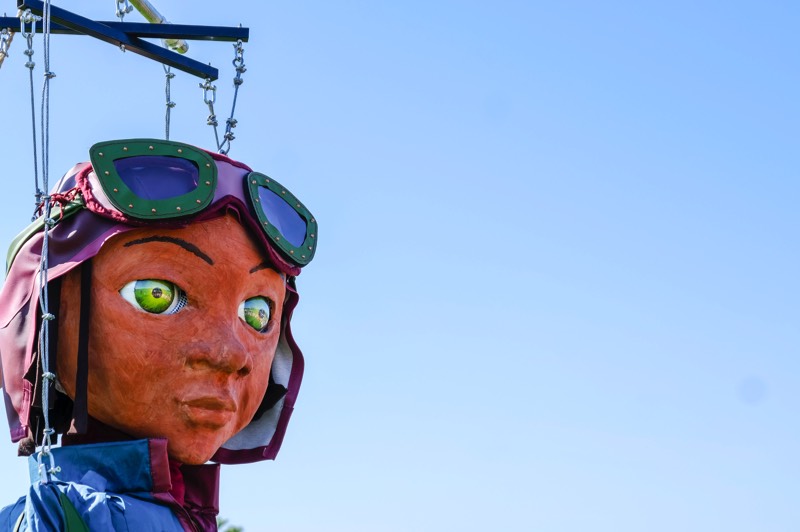 I am a stranger in this place.

I have no memory of who I am,
or where I came from.

But I intend to find out.

I am trying to remember, and I'm hoping you can help me.

Can you show me something about the place that you call home?

A postcard; an image; a piece of textile, or the colours of your home for my scarf.

Something I can carry with me on my search.

Something that might remind me of what I love about my own home.

People call me Wayfarer.

Can you help me?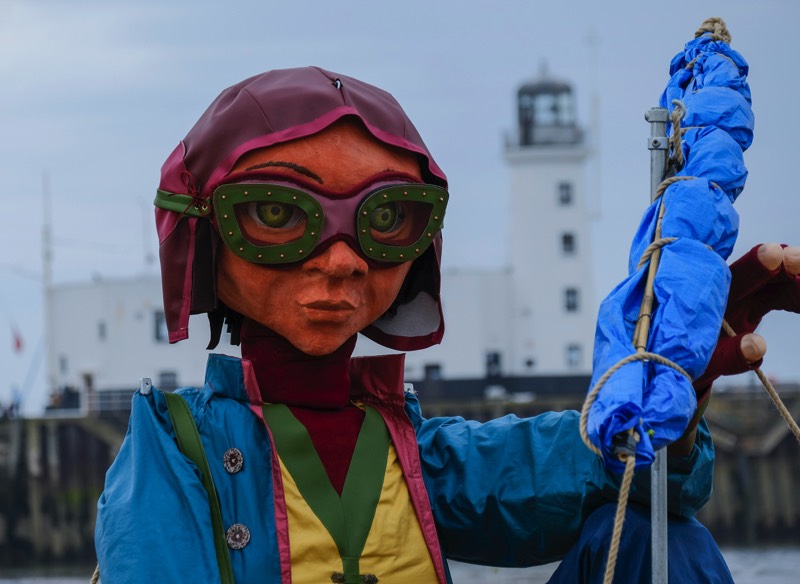 Wayfarer is a giant walkabout character and touring exhibition in one; an unusual and striking visitor that will travel from place to place over a period of several months, possibly years, collecting people's perspectives on their homes and identities and sharing them with people that she meets. She has already visited a number of locations across North Yorkshire, and received thousands of postcards and contributions from members of the public expressing their sense of place and what they love about the place that they call home.

We are inviting submissions for two dimensional artworks, textiles and knitted pieces to become part of this unique celebration of what it is to be human and how we identify with the world around us. If you would like to get involved we'd love to hear from you.

Please email us at animatedobjects@mac.com for a project brief and artists' form.