Animated Objects Theatre Company based in Scarborough, North Yorkshire specialise in puppetry, object theatre and large-scale celebrations involving schools and the wider community. Here you'll find details of our current work and productions, and how to get involved. If you are an organisation interested in working with us, please have a look at our workshops and shows pages for details of what we offer. (photographs by Tony Bartholemew and Animated Objects)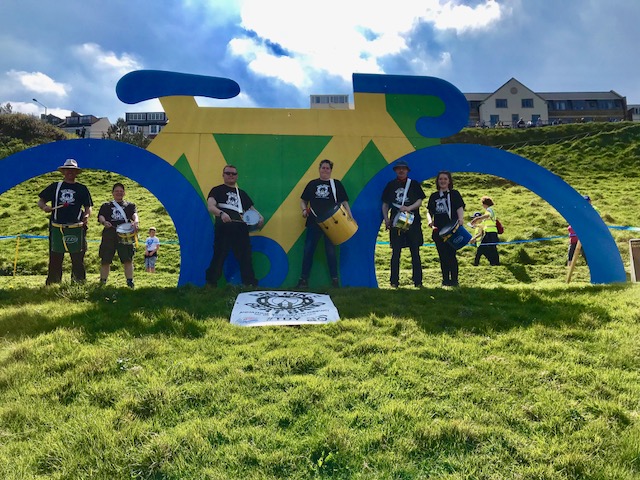 We've been touring schools, towns and villages along the Yorkshire coast and in the North Yorkshire Moors National Park with a project called 'The Big Bike Beat Band' in the run up to the Tour de Yorkshire coming to Scarborough on the 5th May. Over the past month, we've met more than 4,500 young people to talk about the event and get them involved in drumming, and over twice that it members of the public when brining the bike to public spaces around the borough. Watch the video below for a brief overview of the project. The Big Bike Beat Band was funded by Scarborough Borough Council.
2018 is a big year for Animated Objects. Following on from the Big Bike Beat Band, we are running 'Stories of Remembrance' as part of events along the North Yorkshire Coast to mark the centenary of Armistice Day. We have been commissioned to produce three life sized statues of WW1 service personnel to be present at events in Scarborough, Whitby and Filey. These will be surrounded by fields of hand made poppies produced by the local communities. The response so far has been extremely positive, and we look forward to working with groups in each of the three towns following our formal launch at Scarborough Armed Forces Day in June.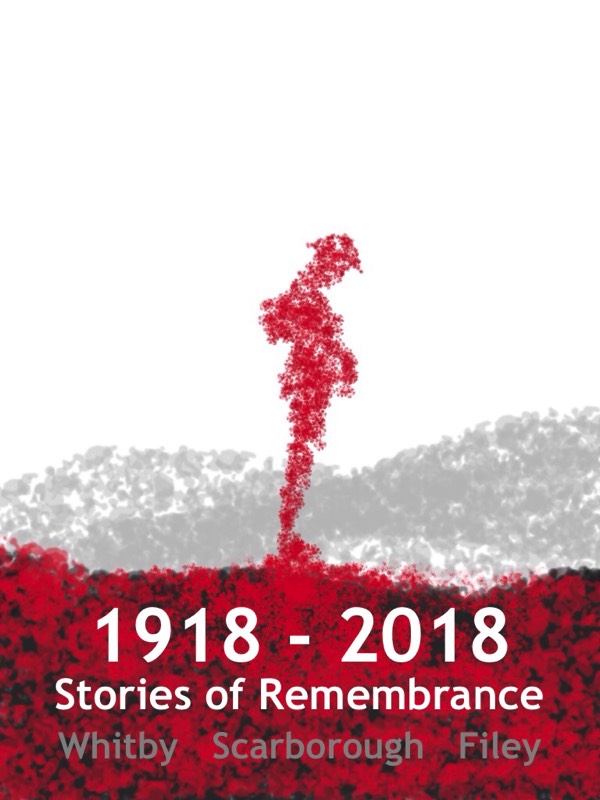 We're pleased to announce that we will be running 'Moonlight and Song': a community celebration in Peasholm Park, Scarborough in late November. Please watch this space for details in the autumn. Here are a few images from last year's celebration: