Animated Objects Theatre Company based in Scarborough, North Yorkshire specialise in large scale events, outdoor theatre, giant artworks and performances involving professional artists, schools and the wider community. Here you'll find details of our current work and productions, and how to get involved.

It's been another successful year for Animated Objects, with our events engaging over 40,000 people across the region in the last twelve months. With commissioned projects including the the Armed Forces Day National Event for 2020; the growing popularity of lantern parades in Whitby and Scarborough; and an extensive range of outreach sessions for participants of all ages it's been a busy year!
Our outreach work with schools and community groups is as busy as ever, with a number of exciting new projects in the pipeline.

If you are a school, local authority or community organisation and are interested in working with us on future projects, please visit our workshops and events pages to see what we do and contact us to discuss your ideas in more detail. Every project is bespoke, and we can bring artistic excellence and professional event planning expertise to deliver exceptional experiences for both participants and audiences alike. If you don't see something you need, drop us a line - if we can't do it, we probably know somebody who can!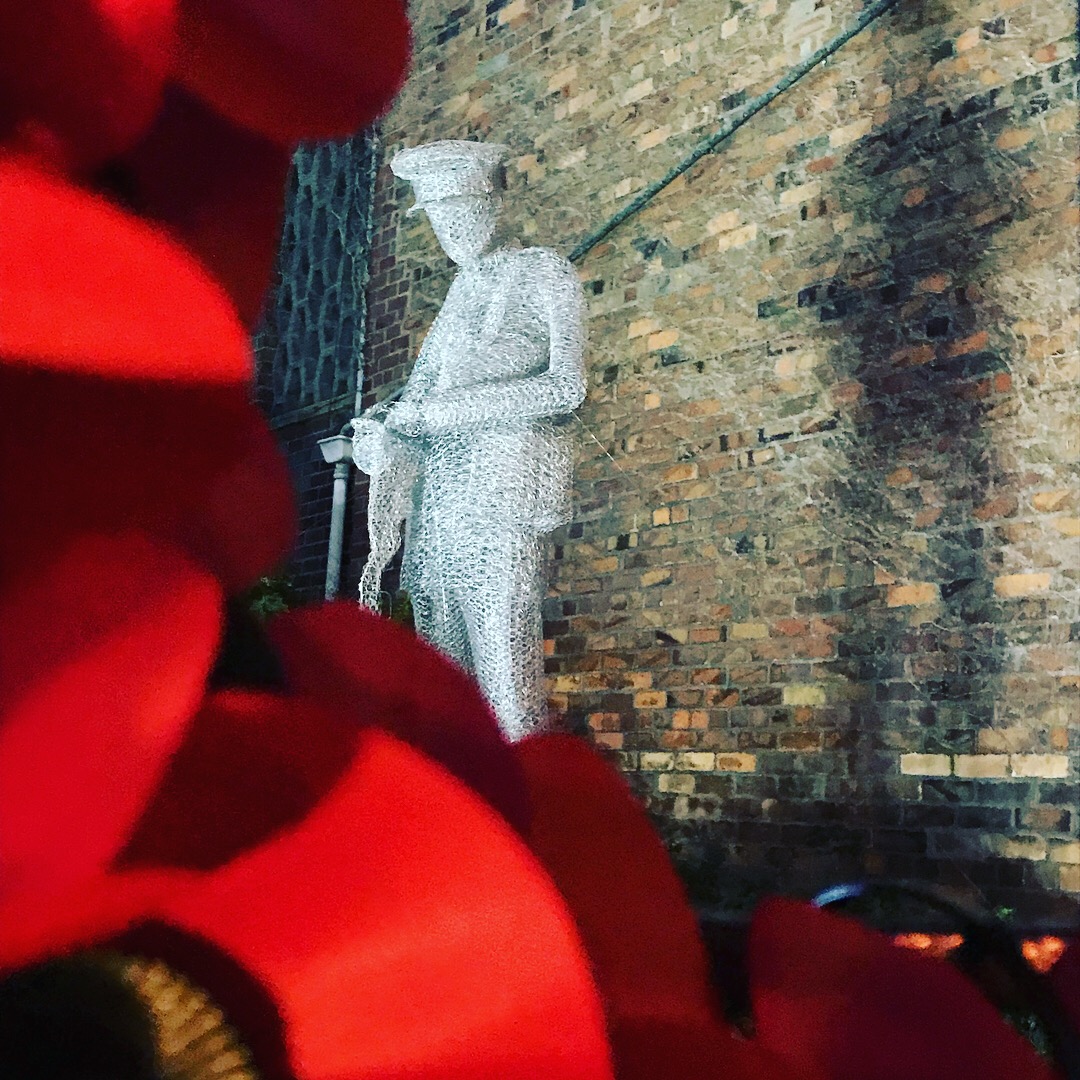 You have created a beautiful, moving tribute. Such amazing talent.
P. Richardson commenting on 'Stories of Remembrance'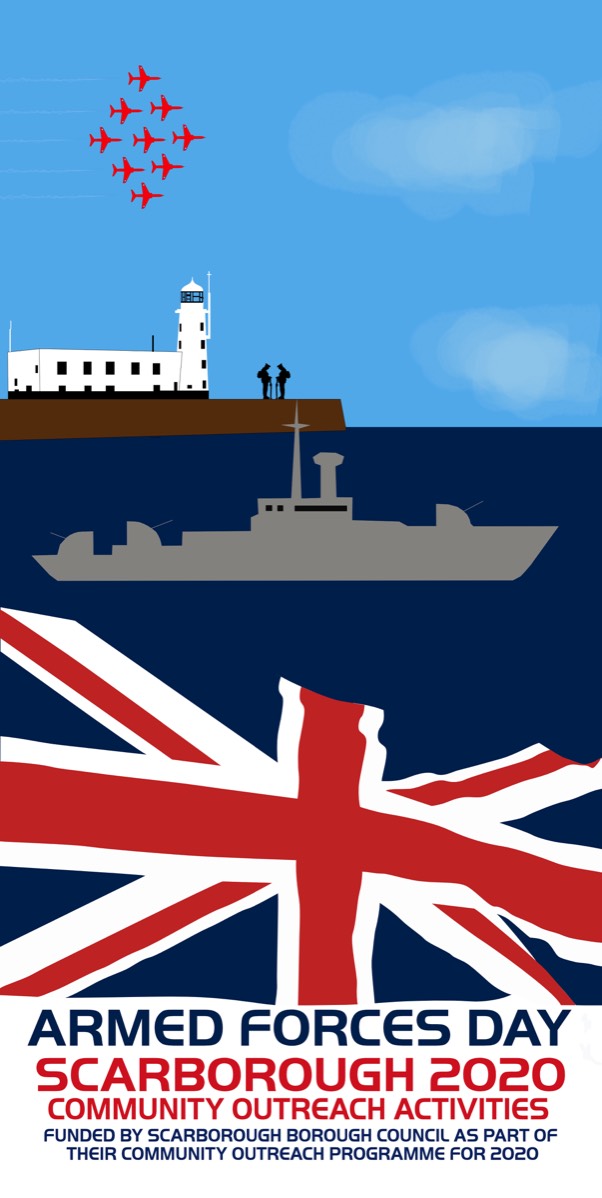 Animated Objects have been commissioned by Scarborough Borough Council to deliver a wide ranging programme of community activities in the lead up to the Armed Forces Day National Event in Scarborough in June 2020.

If you're a member of the armed forces; a veteran; have family who see in the forces; or you'd like to get involved and show your support as part of the community, then join us.

There's all sorts of ways to get involved:

As a school or community group

Sharing your stories of life in the Armed Forces

As makers on giant sculptures or display pieces

As stewards at live events

Or taking part in workshops

Click here to see a list of our public workshop sessions.

Whatever your experience we'd love to hear from you.

Follow us on social media (visit our links below)

Or drop us a line on our contacts page to get in touch.

Together let's show our support.




It was great to work with the wonderful @animatedobjects again this year. Thank you for all your hard work and expertise.
Whitby Town Council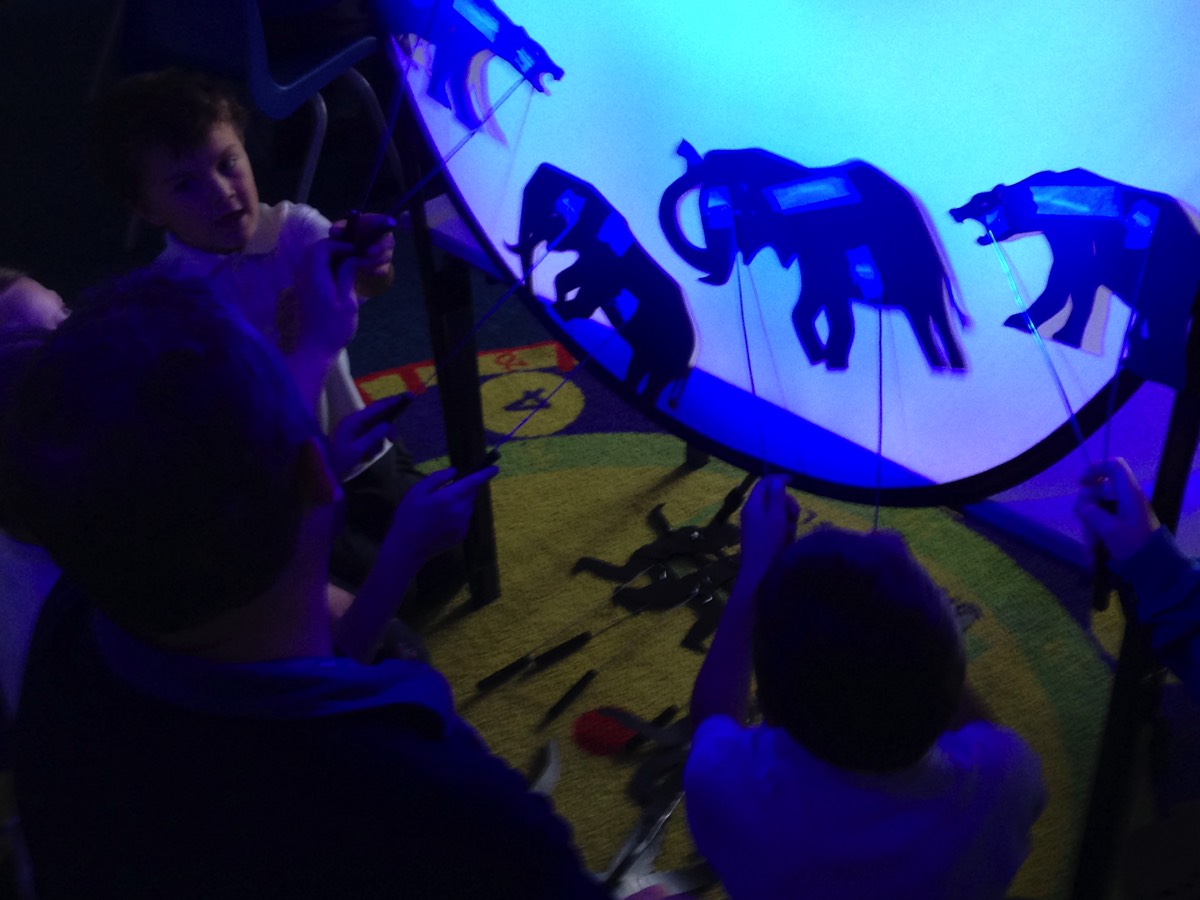 Follow us on social media following the links below to keep in touch with future events:

FACEBOOK: