Animated Objects Theatre Company based in Scarborough, North Yorkshire specialise in large scale events, outdoor theatre, giant artworks and performances involving professional artists, schools and the wider community. Here you'll find details of our current work and productions, and how to get involved.

It's been another successful year for Animated Objects, with our events engaging over 40,000 people across the region in the last twelve months. With commissioned projects including the the Armed Forces Day National Event for 2020; the growing popularity of lantern parades in Whitby and Scarborough; and an extensive range of outreach sessions for participants of all ages it's been a busy year!
IMPORTANT NOTICE:

After this week's announcements from the Government advising the public to avoid non essential contact and practise social distancing over the coming months, we have suspended all upcoming public sessions until further notice.

It has been a difficult decision for us to make, as we know the positive impact these sessions can have for organisations and individuals, but we believe that this is a practical and responsible decision in these challenging times, and everyone's safety must come first.

However we will still be working on our current projects, including behind the scenes work on the Armed Forces Day National Event, which has currently been postponed; to ensure that all of you who have contributed so far will get the opportunity to see your work shared with the wider world when the time is right.

Keep safe out there; look out for each other; and we hope to be working with you all again soon.

ART ACTIVITIES FOR FAMILIES:

In the meantime, we will be aiming to publish a number of art activities and challenges for families staying at home. We'll try to post a couple of these each weekend on our Instagram, Twitter and Facebook feeds. The focus will be on using materials that can be found easily; recycling packaging from everyday items; and parents and children working on challenges together. Hope you find them of interest. As a taster of what we're suggesting, below are a couple of examples:



If you are a school, local authority or community organisation and are interested in working with us on future projects, please visit our workshops and events pages to see what we do and contact us to discuss your ideas in more detail. Every project is bespoke, and we can bring artistic excellence and professional event planning expertise to deliver exceptional experiences for both participants and audiences alike. If you don't see something you need, drop us a line - if we can't do it, we probably know somebody who can!
Fast build - a quick and easy stand for mobile devices

(really useful for those of you who've been involved in one of our stop motion animation sessions, or if you're wanting to multi task while video chatting with your friends and families!)

Difficulty level - EASY!
And for those of you looking for something a bit more challenging to work on with parents and kids together, then have a look at this:

Biplane model using no glue or sticky tape (although tape might be a good idea if you're working with younger children)

Difficulty Level: MODERATE - PARENTAL HELP ADVISED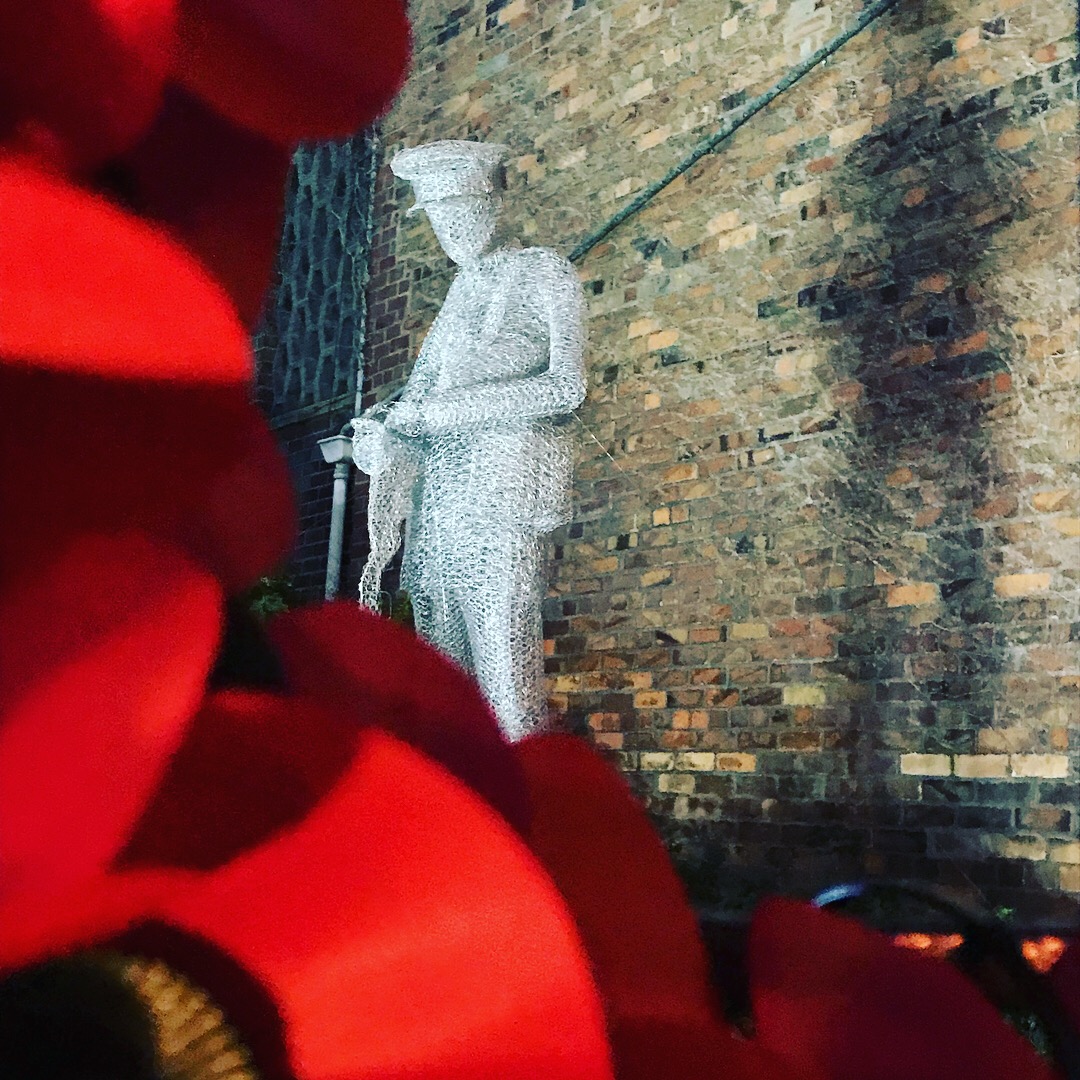 You have created a beautiful, moving tribute. Such amazing talent.
P. Richardson commenting on 'Stories of Remembrance'
It was great to work with the wonderful @animatedobjects again this year. Thank you for all your hard work and expertise.
Whitby Town Council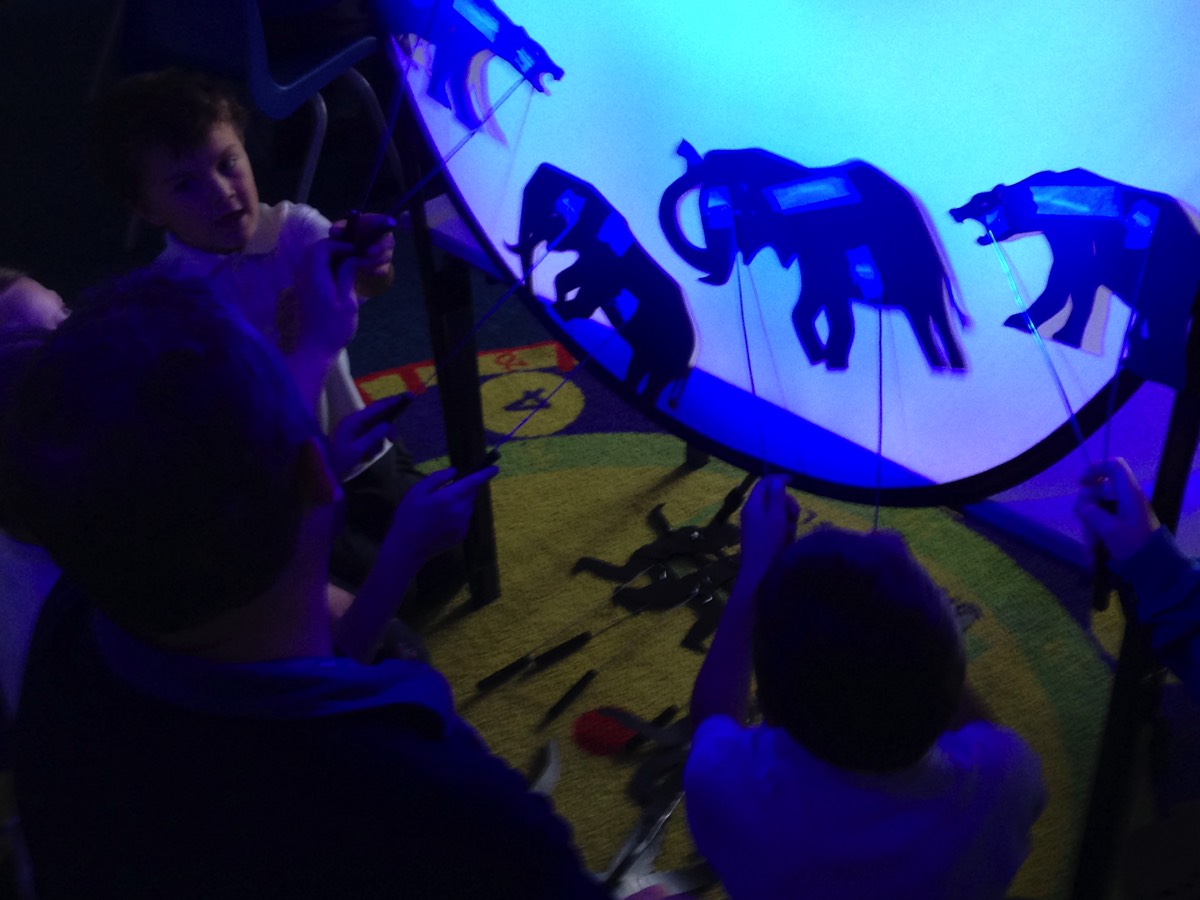 Follow us on social media following the links below to keep in touch with future events:

FACEBOOK: