Animated Objects Theatre Company based in Scarborough, North Yorkshire specialise in large scale events, outdoor theatre, giant artworks and performances involving professional artists, schools and the wider community. Here you'll find details of our current work and productions, and how to get involved.


If you are a school, local authority or community organisation and are interested in working with us on future projects, please visit our workshops and events pages to see what we do and contact us to discuss your ideas in more detail. Every project is bespoke, and we can bring artistic excellence and professional event planning expertise to deliver exceptional experiences for both participants and audiences alike. If you don't see something you need, drop us a line - if we can't do it, we probably know somebody who can!

Please note that we will be structuring sessions to fit the current guidelines on social distancing, and will discuss this with you in advance of any session delivery until restrictions are lifted. (See updates below)
LATEST UPDATE - SHOWS AND PROJECTS DECEMBER 2020

It's been a busy few months for us at Animated Objects, putting together projects and a Christmas tour for schools in the world of COVID-19, but with a bit of creative evolution and clear communication between schools and ourselves we have managed to bring stories to young people across the region, and deliver digital nativities to families in a safe and enjoyable atmosphere.

We are now taking bookings for our Christmas tour 2021 of 'Little Red Riding Hood' and 'Peter and the Wolf' - we only have a few dates still available so please contact us early if you'd like shows for your school.

Here's a couple of brief videos showing what the schools had to say about our work this December:
LATEST NEWS:
Throughout lockdown, Animated Objects have been working to deliver videos and projects online via our social media channels. To have a look through any of the tutorials and ideas, please visit our Facebook or Instagram pages or visit our YouTube channel to look through over 100 activities using only pen, pencils, paper and cardboard - no glue - no expensive materials, just plenty of creativity for you to try at home.
We're also excited to announce that we are about to embark on a new project on an epic scale -
'The Odyssey'
, working with the Yorkshire Coast BID to deliver participatory arts along 100 miles of coastline, reinventing an epic tale with the local communities at it's heart.
This November we were planning to bring something really special to the Yorkshire coast- 'Lighting up the Coast' - the first chapter of this three year journey
Due to current lockdown restrictions we can't bring this to you in person just now, but we will be bringing it to towns along the coast in early 2021.
Early last week, prior to lockdown, we staged a small preview to a limited audience (at an appropriate social distance) to show you this enchanting touring artwork. Take a look at the video below, or visit our
Odyssey
page for more details.
Video footage by York Place Films and Animated Objects
Original music by Geoff Allanach
'Lighting up the Coast' invites visitors to walk beneath the illuminated timbers of the hero Odysseus' ship; to give you a flavour of the exciting events that will follow in the coming years: huge sculptures and artworks that you can help create; immersive exhibitions; animation; film; original music; geo-location soundscapes; giant puppet walkabouts; and one of the most ambitious storytelling projects ever undertaken on the coast - to tell an ancient story on film involving hundreds of local residents spanning over 100 miles of coastline and surrounding countryside.
It's going to be epic.
And you can be part of it.
Follow us to stay up to date with how to get involved in the coming months.
We hope you enjoy this brief preview of 'Lighting up the Coast' and we look forward to welcoming you in 2021
In the meantime, we will e working hard behind the scenes on our digital and media content for the project, ready to support the live events.
Stay safe, and we look forward to welcoming you to our activities in person again when the time is right.
Stay in touch via social media:
It was great to work with the wonderful @animatedobjects again this year. Thank you for all your hard work and expertise.
Whitby Town Council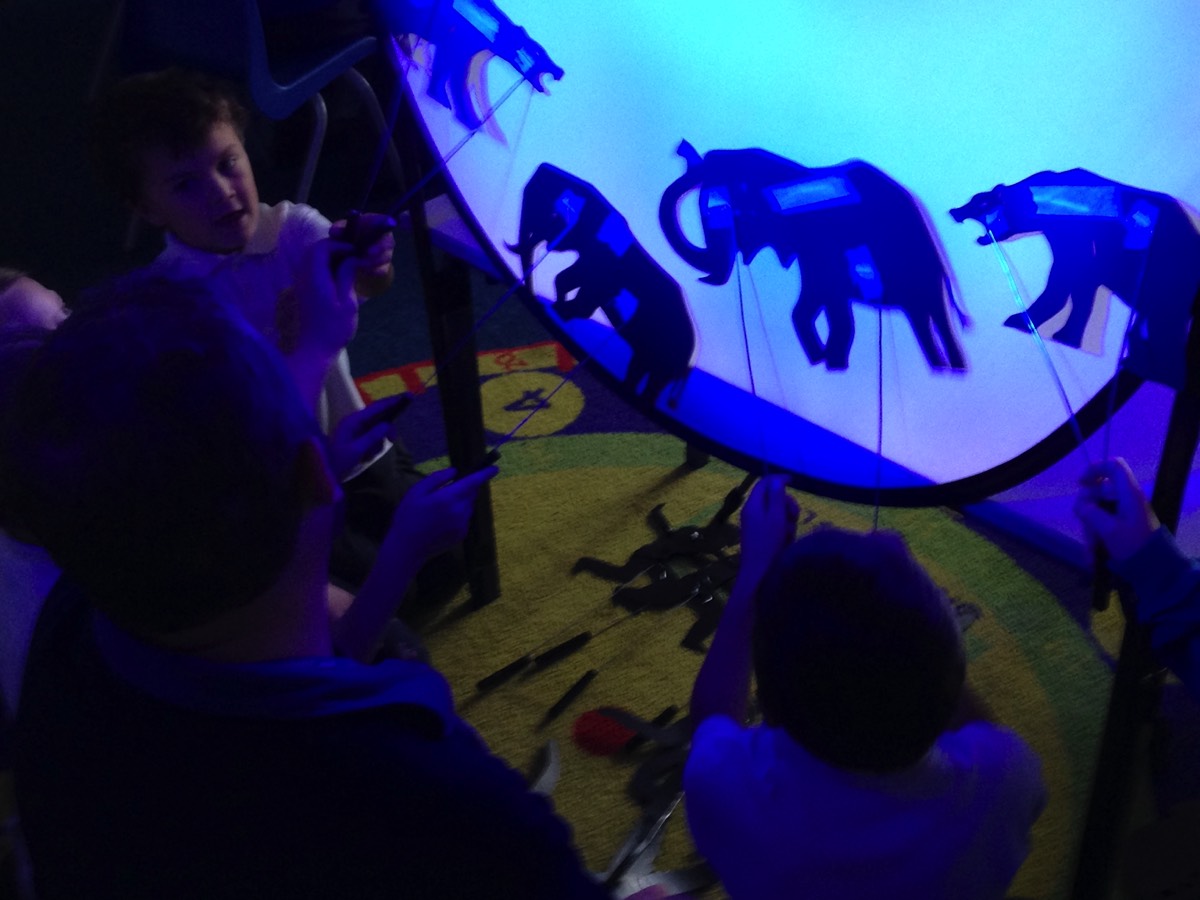 Follow us on social media following the links below to keep in touch with future events: