Animated Objects Theatre Company based in Scarborough, North Yorkshire specialise in large scale events, outdoor theatre, giant artworks and performances involving professional artists, schools and the wider community. Here you'll find details of our current work and productions, and how to get involved.


If you are a school, local authority or community organisation and are interested in working with us on future projects, please visit our workshops and events pages to see what we do and contact us to discuss your ideas in more detail. Every project is bespoke, and we can bring artistic excellence and professional event planning expertise to deliver exceptional experiences for both participants and audiences alike. If you don't see something you need, drop us a line - if we can't do it, we probably know somebody who can!
LATEST NEWS:
The Trojan horse is coming to The Yorkshire Coast! And it's going to be gigantic!
You can see it at Bridlington Spa on October 7 - 9th. Watch this space for more details coming soon!
We've been busy working on our latest large scale project-
'The Odyssey'
, working with the Yorkshire Coast BID to deliver participatory arts along 100 miles of coastline, reinventing an epic tale with the local communities at its heart. Over the past few months we've been engaging artists, musicians, storytellers and local volunteers to help us tell this incredible story.
We brought a large scale puppet; 'The Survivor' to the coast in late April as part of this epic tale. The response was overwhelming, and it was great to see thousands of people come along to see her and find out more about Aura's story and how she fit into the narrative of The Odyssey. For more details visit
The Odyssey
page, where you'll find images, and a short film featuring local residents telling the story of how the Trojan Wars began.
Look out for updates on our social media channels in the coming months, as we've got lots of exciting plans for the year ahead, including the construction of the mighty Trojan Horse - will it be the largest structure of its kind ever built? You'll have to judge that for yourselves - it will be at Bridlington Spa from the 7-9th October.
And then there's the epic journey of Odysseus to follow, with a series of highly visual events to follow!
We also have a new
geolocation
version of the tale, where you can listen to the story of how the Trojan Wars began told by a host of storytellers and performers from the coast, and featuring the work of musicians from this region.
It's going to be epic.
And you can be part of it.
Follow us to stay up to date with how to get involved in the coming months.
And we look forward to welcoming you on our adventures on The Yorkshire Coast!
Stay in touch via social media:
It was great to work with the wonderful @animatedobjects again this year. Thank you for all your hard work and expertise.
Whitby Town Council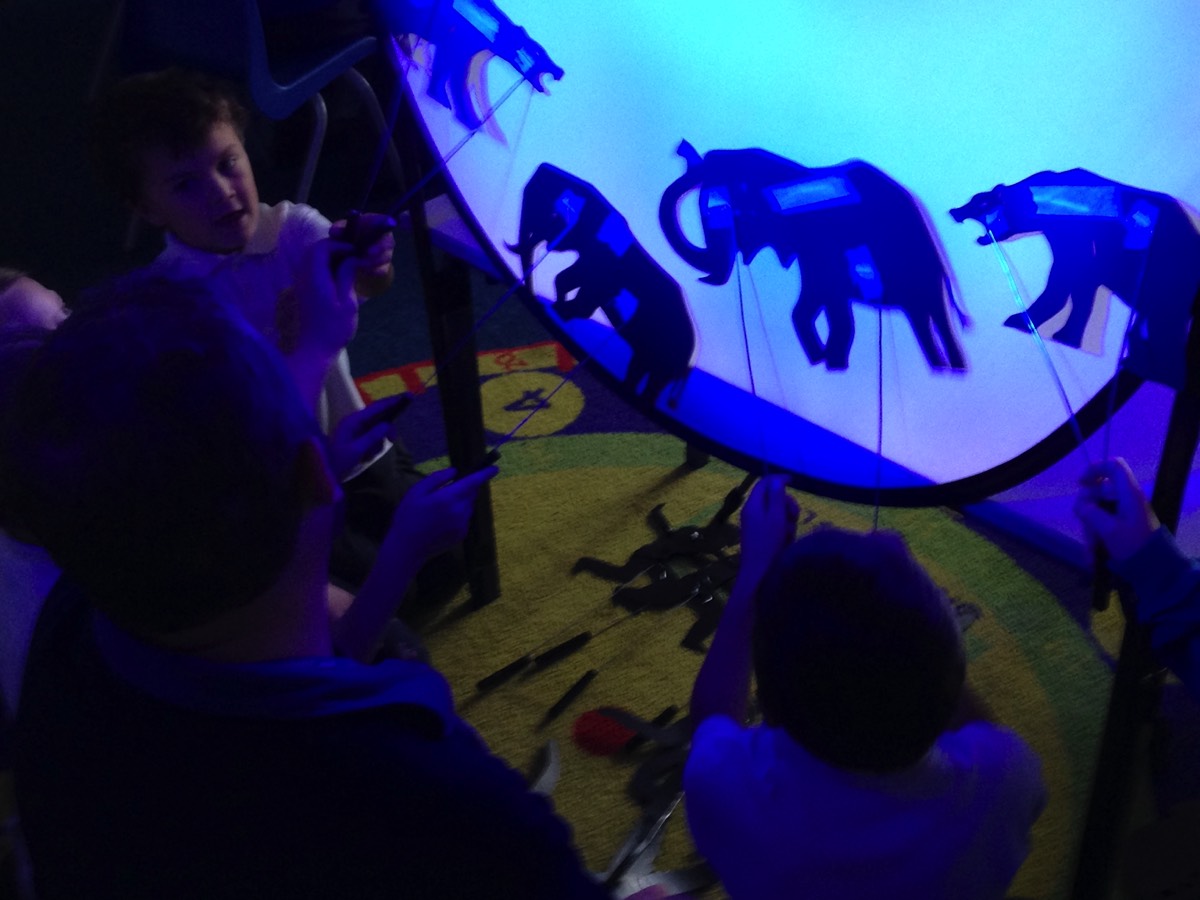 Follow us on social media following the links below to keep in touch with future events: